contact me. contact me. contact me.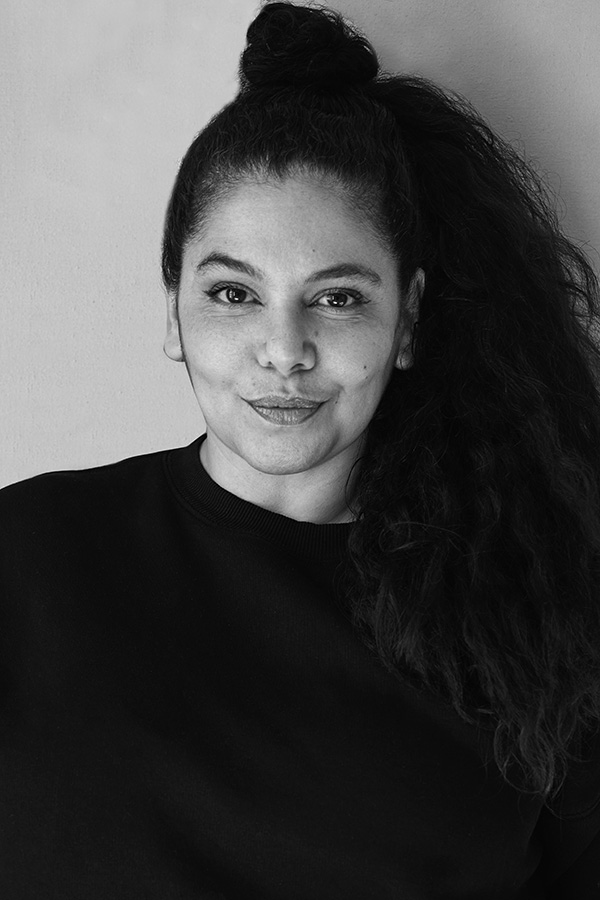 Shima´s career began as a fashion consultant, where she honed her skills and developed her unique style. With her expertise and keen eye for detail, she has crafted her own signature aesthetic. As a fashion consultant, Shima had the opportunity to work with renowned designers and labels, immersing herself in the world of high fashion.
Her extraordinary taste sets her apart from the crowd. Fearlessly combining unexpected elements, she creates bold and elegant ensembles. Her unparalleled ability to effortlessly blend contrasting patterns and textures tells a story with each outfit, reflecting her creative vision and artistic sensibilities. Her exceptional talent and extraordinary taste have made her a sought-after stylist for prestigious clients such as Deichmann, Lloyd, Hublot, and Mercedes Benz.
Her warm and approachable nature create a comfortable and collaborative environment for her clients and team. She is known for her professionalism and ability to connect with people, ensuring a positive and enjoyable experience.
Her creations have graced the pages of prestigious global magazines like Vogue, Elle, and Harper's Bazaar.
clients. clients. clients.clients. clients.
Hasselblad / Hublot / Under Armour / Lufthansa / Mercedes Benz / Lloyd / SAP / Dji / Cadillac / Hyundai / Siemens / Schaffrath / Catrice / Vetsak / Essence / Ferrero / Betty Barclay / Opel / Samsung / Krups / Reno / Deichmann / Iqos / Tamron / Onygo / Eva Mann / Fil Noir / Elle / Leo Burnett / Miles & More / Roomers / Markenfilm Berlin / Ideat / Maika Fischer / Spectr / Lofficiel / Huf / Vogue / Westland / Moritz Müller / Laura Freigang / Merck / Ardi Goldmann / Brita / Shell / Toyota / Merz Aesthetics / Kamistad / Ideat / E´clat / Noelanie / MuseARTa / Schön / Grazia / Angela Miklas / Incentive Cashmere / Vestal / Nanna Geller / Buchwald / Instyle / Grazia / Liebscher & Bracht / Brigitte Leben / Aaarea / Harpers Bazaar / Eva Kress / Christin Fabian / Spatz Hutdesign / Steingrand / Von Kronberg / Marmot / Hausinvest / Personalwerk / Inao / Nutella / Deutsche Bank / Media Markt / Roller / Nitsch / Sushi Circle / Hörzu / Smykker / Frank Elstner / Oto Vans / Zeena / Personalwerk / Deka /